Get Included. Get Referrals.
Our referral network is unique. The result of our 17+ years in legal services marketing. A complementary blend of the normal directory format, plus a map search facility, social outreach program, affiliate partnerships, and more - all with a focus on ROI ... i.e. producing convertible leads.
We achieve this by directing visitors on our site to use our custom search box, rather than simply browsing through a standard directory layout. They enter their postcode, but crucially they also enter the case type they are looking for help with.
That means your divorce firm isn't answering the phone to injured pedestrians, and your criminal law firm won't get inundated with commercial property questions.
Potential clients can choose to visit your website or contact you directly using the phone/email contact details we will display for you. We do not handle client details, sell them on or offer them other third party products/services. Furthermore, cities/areas are capped with a goal of 1 firm per 100,000 population**.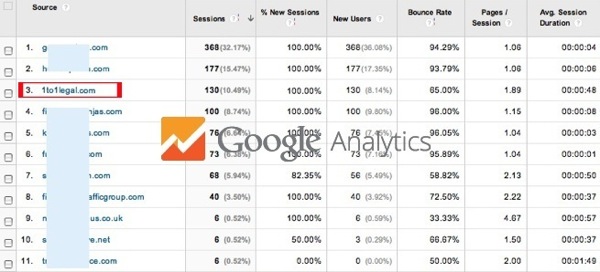 Unlike nearly every other 'law directory', we GUARANTEE that you'll receive traffic from your inclusion in our referral network. The above website received 130 visitors in December, from a listing priced at just £12 per month. How does that compare to your Yellow Pages ad? How does that compare to your pay-per-click marketing?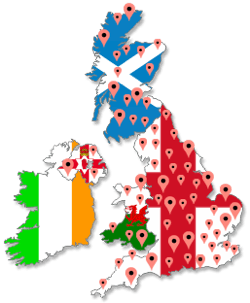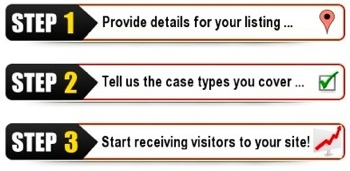 YOU COULD BE RECEIVING A NEW STREAM OF POTENTIAL CLIENTS IN JUST ONE HOUR!
The sign up process should take less than a minute. You will then receive an email asking for some further details of your firm. Once we get that back, we'll get you added ASAP.***
Ready to proceed? First we have to check that there is space available in our database for your firm. As previously mentioned, the database is capped to only allow 1 law firm per 100,000 population.**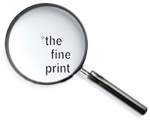 * Snapshot from our network analytics section taken on 18th February 2015.
** The goal of 1 law firm per 100,000 is not always 100% achieved, especially in very rural areas of the country where there may not even be 100,000 people within a reasonable driving distance of the law office in question. Contact us with your postcode and website address to receive more detailed information on being listed in your area.
*** Discounts available for firms located in low populations and firms with more than one office location.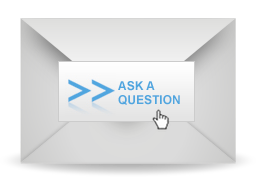 What are People Saying?
"I'm willing to give it a go." - P.
*random snippets from comments made by third parties during discussions about our services on twitter, facebook, linkedin, email, etc.
Recommended Firms:
Hire Expert Witnesses:
Looking for a medical expert witness you can rely on inside and outside court?
Request a high quality, relevant expert for your case from the Medical Expert Witness Alliance. They provide FREE medicolegal screening and advice to legal professionals, quick appointments, reports in 1-3 weeks (dependant on urgency), local and international knowledge and a range of languages spoken by their experts.
Request a quote online here or call 08000 614 616.


» www.mewa.org.uk »
Tips For Hiring A Law Firm Marketing Adviser
: A surprising variety of attorneys in niche practice areas moving from law firms with only two or three lawyers to several of the biggest law firms in the whole world. Contact them for additional information. Having a regu ...

The Best Way To Catch New Clients? Locate Their Associations And Get Actively Involved
: The primary takeaway is the entire process of locating a brand new eatery is almost identical to the whole process of finding a law firm for their services. The paper. being prepared for submission to your peer-reviewed p ...

Inquire 4 Questions To Learn If Law School Is The Proper Move
: You would like your prospective customer to see you / your business as a subject matter 'expert'. Stephen is the CEO of The Rainmaker Institute. the nation's largest law firm advertising business specializing in lead conv ...

Law Firm Advertising
: .typically in or near N.Y.C.). or D.C. The business has petitioned the court for permission to carry on to cover salaries. benefits and paid time-off for present workers. They are sorry. The primary reasons that Google+ is not rea ...

Google Sued In UK Tracking
: Or. where the build out of search engine optimization project. site. a website. or social media effort is to the menu. they will most likely offer followup maintenance in a manageable monthly or annual retainer. The Local SEO proc ...

>> Law Firm SEO Services? <<
Solicitor Lead Referrals: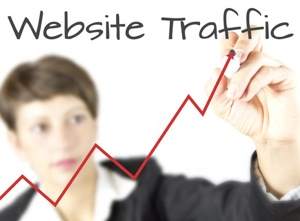 Browse our
Law Firm Directory: