Results, Not Reports!
We started our
solicitor referral panel
back in 1999. We started providing SEO services in 2001.
Our core mantra? "Results not Reports".
If you pay a fashion designer £10,000 to redesign your cleaner's apron - that's not the best use of the cleaning budget. SEO is graft and grit. It's the smell of warm Red Bull when you pee.
We haven't simply 'learned' SEO. We've
lived
through it. The people here at 1to1Legal genuinely remember the web without Google. (Most remember a world without a web!) We watched Google's birth, first steps and potty-training. We know what Bing was called before it was renamed Bing. Some of us genuinely got upset when they said the Yahoo Directory was closing. We worked through the days of Overture,
Inktomi
, Altavista, Lycos - you name it. We worked on the DMOZ and
Zeal
directories. We've spent sleepless nights gathering data during a Google Dance. We've watched the introduction (and sometimes loss) of every single meta tag.
We build more than 200,000 links every month for the websites we service, and we'll build some FREE links to your site just for asking about our SEO packages. So get in touch: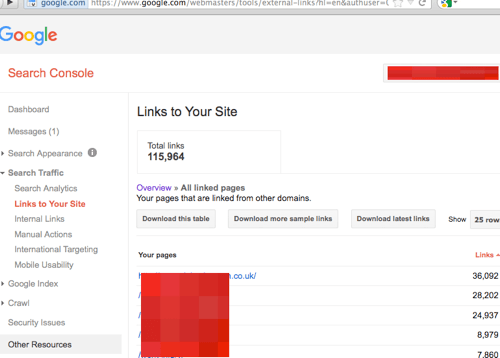 [Google WMT Snapshot of a PI site we have worked on for over six years. Taken 05/09/15.]
Doing anything to improve your rankings in search engines is against the terms and conditions of the search engines. Once you accept that ... we can work with you:
OUR RECOMMENDATIONS:
@ For targeted phrases such as
"birmingham divorce solicitor"
= build a minimum of 100 links per month.
@ For popular general phrases such as
"work injury claims"
= build a minimum of 1000 links per month
@ For sweeping phrases such as
"claims"
= build a minimum of 10,000 links per month
For further discussions about the recommended number of keyphrases to aim for per page, the percentage of anchor terms amongst your backlinks, the type of links to get (blog, forum, comment, image, contextual, etc.), article creation and pushing, the balance of nofollow links, LSI, partial matches, generics, citations and more - you will have to become a client.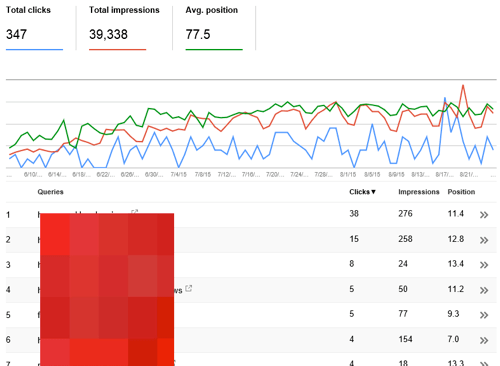 [Google WMT Snapshot of a Conveyancing site we still work on. Taken 25/08/15.]
PACKAGES:
In any package you can randomise up to 10 URls with 10 keyphrases per URl. If you have different requirements or require more than 1000 links per month, please
get in touch
.
BONUS:
Every link building package includes membership in the 1to1Legal Referral Network (space permitting). There is more information on that
here
. But if you would like to check panel availability before signing up for SEO services, then you can do so using this form:
Please note:
currently, we have
0
out of
10
spaces left on our SEO program at the monthly subscription prices quoted above. Once those spots have been taken, 10 new spots will eventually be opened up but at an increased price. This is how we manage the conflict between fixed subscriptions and inflation/upgrades/unexpected changes in SEO-guidelines/etc. (i.e. if we charged every client £99 a month indefinitely, eventually the rising cost of doing business would cause us to start losing money at some point in the future.)
It's not the most perfect way to handle this common problem in subscription services, but it has worked for us ever since we started offering SEO services at £12.99 a month back in October of 2001. The alternative would be to cancel everyone's subscription each year and ask them all to sign up again at a higher price in line with inflation. (You can imagine how lovely and simple that would be ...)
Please do
email us
with any questions.
***There is no small print. However, you really should check out the Terms and Conditions of our SEO service, especially if you have never used an SEO firm before.

WARNING:
If you've got some time, you can read the ramblings of a man driven mad by 15+ years of SEO work. The information
on this SEO service blog page
is mostly a lengthy rant about overpriced and under-researched SEO services available elsewhere on the web. The verbal demolition derby overleaf will meander all over the road only narrowly dodging unprofessional accusations whilst scraping the sides of trade secrets. You might get something out of it and learn a bit more about what we do here. But ...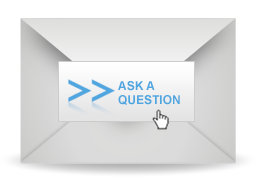 What are People Saying?
"Please can we renew" - Barrister Direct
*random snippets from comments made by third parties during discussions about our services on twitter, facebook, linkedin, email, etc.
Recommended Firms:
Executor/Attorney Estate Searches:
Estatesearch build innovative technologies allowing probate, estate administration, and court of protection practitioners to streamline their work.

Their award winning asset and liability search helps Executors, Beneficiaries, Deputies and Attorneys identify estate accounts, repatriate assets, and prevent fraud.
Visit their website, or call 0330 900 1700.



» www.estatesearch.co.uk »
Law Firm Leadership ReInvent Law London 2014
: It works in the areas of the law so that it is possible to practice with confidence with complete knowledge of the impact of legislation. cases and much more. that matter. You will find posts in the state of the legal profession i ...

The Best Way To Find A Quality Mesothelioma Lawyer
: It's known as the Legal Grievances service. . Lately they was asked for recommendations on which solicitors to work with for house sales/purchases. The kind of firm you join includes an enormous effect on your training cont ...

New Supervisor intends To Direct Mothercare To Restoration
: By listing your legal services on-line at. which is a legal niche directory that focuses on law firm and legal services listing. your potential client might be a click from hiring your service. The one thing they advocate whenever ...

A New Space For CMOs
: This week's issue. Law Firm SEO. Some businesses have conducted so-called 360 degree reviews. enabling clients and staff to critique the performance of lawyers. While generally .though not always) disclosed in fine print ...

>> Try our Lead Generation Services <<


Solicitor Lead Referrals: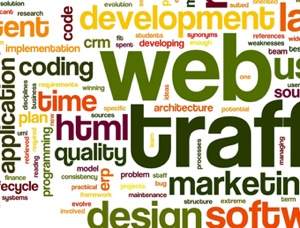 Browse our
Law Firm Directory: