"What Exactly Do I Get?"
We've been referring people to law firms since 1999 and switched away from the old 'referral fee' system back in 2007. We don't cold call, spam, text, or sell people's details. People come to our website and we pass them direct to you for initial contact. We'll also promote your firm across our network and will recommend your services through our several Twitter, Facebook and LinkedIn staff/company profiles (including dozens of backlinks from both).

We only take on firms we know we can guarantee referrals to so there are no signup/payment buttons on this page. Please use the Availability Checker below so we can research your firm, case types, location, etc. and email you a service quote.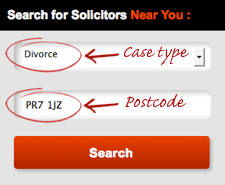 Fees range from £199-£399 a year and each network member has access to:

@ Hundreds of Guaranteed, Self-motivated Client Referrals
@ Social Network Promotion
@ Links from our Website(s)
@ Guest Article Publishing
@ Entry in our Law Directory
@ Promotion of your own PR/Events/News

You can use any or all of these services. Here are some of our referral partners: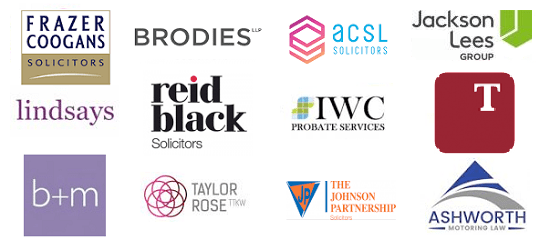 All our staff are based in the UK from mixed backgrounds including police, barrister, immigration, insurance, accident investigation, and marketing. You can connect with
David
,
Jeanette
, or
Claire
on LinkedIn or
contact us
with any questions.
If this sounds "too good to be true", we did originally charge £300 to £1500 per case between 1999-2007. However back then we would visit each client, take statements/photographs, sell ATE insurance, etc. Whereas today the system is mostly automated referring people direct to the firms for initial contact. We've had 20 years to refine the setup and streamline costs - (e.g. we don't pay £5 to £50 a click on Google then try to sell those people on to you at a huge markup).
If there's a particular case type you'd like us to target and it's not in the list below,
get in touch
. The case types in this dropdown list are available for referral right now:
"Why do I need to check availability? Why can't I just sign up?" - We are a referral network, not a directory. That means spaces are limited because we guarantee a level of service to each firm we refer to. For example if we already have enough firms to cover Divorce in Scarborough or Criminal Law in Aberdeen, then we won't cram more firms in.
Referral Program
Guaranteed number of people referred
(100-500 per year depending on location/case types. contact for quote)

Unlimited Case Types
(no extra charges for more than one title)

Map Search Inclusion
(our "find a solicitor" function)

Linked to from our local search + case categorised directories
(on topic pages on a network with over 250,000 backlinks)

Social Promotion
(your firm/website posted regularly to our thousands of Facebook followers, Twitter connections, LinkedIn contacts and more)

Featured Exposure
(extra promotion of your firm across our site such as the "New Firms" section on the front page)

Dedicated Info Page
(once you've been on the network for a while we can create an editorial with your contact information, videos, longer description, etc.)

PR Booster
(ask us about promoting your press releases, third party news articles, events, etc.)

Guest Posts
(submit articles for possible publication and promotion on our site)

£199 - £399 per year

There is no auto-renewal. We will send you a Year End Report at renewal time and actually ask if you'd like to go ahead with another year. Our refund policy and general terms are
here
. A Frequently Asked Questions section is
here
.

[Get Tweeted, Liked & Shared]
If you decide to get involved in the extras beyond the regular referrals, you will receive regular promotion to our followers and connections across Facebook, Twitter, and LinkedIn to be Liked, Shared, ReTweeted, Followed, and more.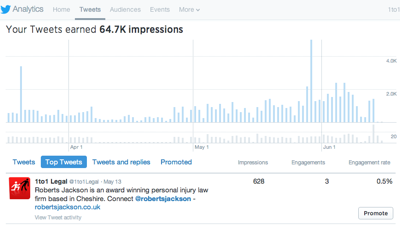 [Backlinks, Branding, Visitors, and more]
We will also create promos and link to your website from relevant pages across our network using varied link types. Our network has over 250,000 backlinks of it's own.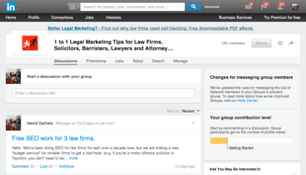 [Circulate your News Features]
Last but not least, you'll also have opportunities to have your press releases, articles, news features, etc. promoted across our social network and in our LinkedIn and Facebook groups. We're also able to publish
Guest Articles
written by you on our website.
Each office is treated individually on the network and will receive it's own local referrals. If you have multiple offices we will let you know which offices we have space for and the cost of signing up each or all:
That's it. There's no small print. We have
terms and conditions
of course, but they're not the kind of sneaky T&Cs that say "offer only valid when we see a unicorn jumping over a blue moon" ...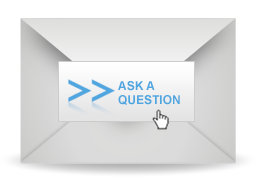 What are People Saying?
"We really do view the value you bring!" - Sophie

"Thank you ... I would like to renew." - Andrew C

"please forward an invoice to enable us to renew" - Maureen F

"we really appreciate the service" - Lewis W


*random snippets copy/pasted from comments made by third parties on the web such as twitter, facebook, linkedin, etc.
Recommended Firms:
Estate/Asset Search Portal:
Estatesearch build innovative technologies allowing probate, estate administration, and court of protection practitioners to streamline their work.

The Estatesearch Portal integrates several due diligence searches into a single secure online portal. This includes Will Searches, Asset Searches, Gazette Notices and Local Advertisements. Saving both time and cost.
Visit their website, or call 0330 900 1700.



» www.estatesearch.co.uk »
Tips For Hiring A Law Firm Marketing Adviser
: Determine how your solo law firm is .or will be) different in the others. Contact them for a no obligation discussion if you selling or are thinking your law firm or looking to expand. Patent attorneys. who are either sin ...

Shocking Truth About Some Charities That Use Telemarketing Companies To Raise Resources
: Solicitors supply a variety of legal services to companies. organisations and individuals on a wide selection of legal issues. in diverse aspects of practice. Find a solicitor who is not overworked or inexperienced as this could m ...

Law Firm Marketing In Istanbul Turkey
: And create a cumulative law school-to-business .and company feature) census within an day if Martindale. etc. Marketing on makes it that much simpler for somebody in your town to find and contact you. The per visitor cost to the f ...

>> Try our Lead Generation Services <<


Solicitor Lead Referrals: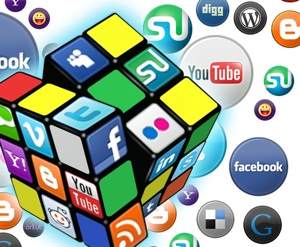 Browse our
Law Firm Directory: