Get Included. Get Referrals.
Our referral network is unique. The result of our 17+ years in legal services marketing. A complementary blend of the normal directory format, plus a map search facility, social outreach program, affiliate partnerships, and more - all with a focus on ROI ... i.e. producing convertible leads.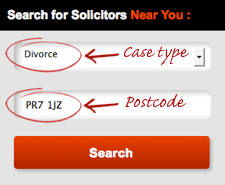 We achieve this by directing visitors on our site to use our custom search box, rather than simply browsing through a standard directory layout. They enter their postcode, but crucially they also enter the case type they are looking for help with.
That means your divorce firm isn't answering the phone to injured pedestrians, and your criminal law firm won't get inundated with commercial property questions.
Potential clients can choose to visit your website or contact you directly using the phone/email contact details we will display for you. We do not handle client details, sell them on or offer them other third party products/services. Furthermore, cities/areas are capped with a goal of 1 firm per 100,000 population**.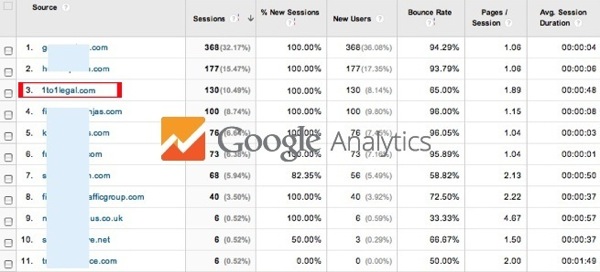 Unlike nearly every other 'law directory', we GUARANTEE that you'll receive traffic from your inclusion in our referral network. The above website received 130 visitors in May, from a listing priced at just £12 per month. How does that compare to your Yellow Pages ad? How does that compare to your pay-per-click marketing?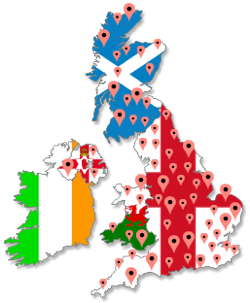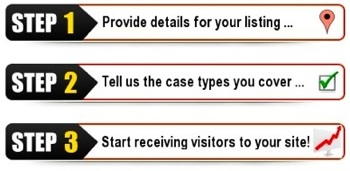 YOU COULD BE RECEIVING A NEW STREAM OF POTENTIAL CLIENTS IN JUST ONE HOUR!
The sign up process should take less than a minute. You will then receive an email asking for some further details of your firm. Once we get that back, we'll get you added ASAP.***
Ready to proceed? First we have to check that there is space available in our database for your firm. As previously mentioned, the database is capped to only allow 1 law firm per 100,000 population.**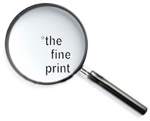 * Snapshot from our network analytics section taken on 18th February 2015.
** The goal of 1 law firm per 100,000 is not always 100% achieved, especially in very rural areas of the country where there may not even be 100,000 people within a reasonable driving distance of the law office in question. Contact us with your postcode and website address to receive more detailed information on being listed in your area.
*** Discounts available for firms located in low populations and firms with more than one office location.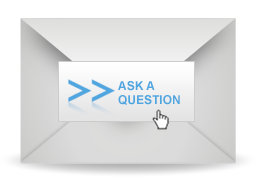 What are People Saying?
"Thanks. I have tried a similar marketing scheme for 12-months with a different entity and not received 1 lead or referral whatsoever. Best regards" - ATL

"happy to renew" - Murray

"happy to renew" - rhw

"Thank you ... would like to renew" - Briffa


*random snippets copy/pasted from comments made by third parties on the web such as twitter, facebook, linkedin, etc.
Recommended Firms:
Business Insurance Cover:
Whether you need insurance for Professional indemnity, Property, Transporting goods, Retail space, Motor fleets, Liability or Legal expenses - Quote-It Ltd will help you find the most comprehensive cover at the best possible rates.

Quote-It specialise in Business Insurance for the legal industry including Solicitors, Accountants, Architects, and Surveyors. You will be provided a dedicated account handler for all your policies from quotation to renewal.
Visit their website, or call 01702 560247.



» www.quoteitlimited.co.uk »
Targetlaw Attorney Directory
: Legal Services India makes no warranties implied or expressed as to the quality or accuracy of this data and will not make any claims regarding using this data for any specific function.s). Finest Attorneys . Enables user ...

NALP Directory Of Legal Employers
: Established since 1976. it has emerged as one of the Cyprus law firms that were very dominant and the largest law firm in Larnaca. The ABA and Hieros Gamos websites. mentioned above. include links to state and local bar a ...

Sotos LLP In The 2014 Canadian Legal Lexpert Directory
: Some listings contain descriptions that are in-depth. while others list only name and city. Welcome to Reference From Coast to Coast. Sources and Strategies. a monthly column written by Jan Bissett and Margi Heinen. Cornell Univer ...

International IP Law Firms Directory, Quantify IP
: At one time post directories were a great way to obtain links and drive traffic to your own site. With no site. you're just another name on a list. They have over 150 full time research workers investigating leading lawye ...

>> Try our Lead Generation Services <<


Solicitor Lead Referrals: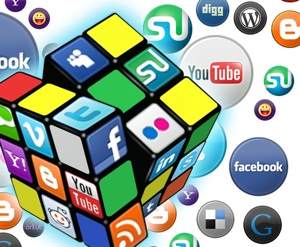 Browse our
Law Firm Directory: