Get Social without Losing Time.
Do law firms need to hire a crew of 18-year-olds who know what 'BRB', 'YOLO' and 'KEWL' mean if they are to stand any chance of conquering Social Media Marketing?
Personally, with our average staff age being in the "late 30s" (*cough!*), we believe that old dogs can learn new tricks. However, there is one honest question to be asked -
"Do you need to immerse yourself in Facebook to get clients from there?"
The answer is:

YES ... AND NO:
If you are a small firm, spending 2-3 hours a day managing Twitter, Facebook, YouTube, and LinkedIn accounts (as well as updating Blogs, RSS feeds and so on) - will most likely be a time-vs-results losing battle. Unless you enjoy giving free advice constantly in under 140 characters?
Outsourcing has always been a key way to balance these types of problems - and with the 1to1Legal network receiving
nearly 75%
* of it's traffic from sources other than search engines - there aren't many better places to start getting social and local visitors WITHOUT wasting your time vainly trying to get as many people as possible to 'Like' your company page.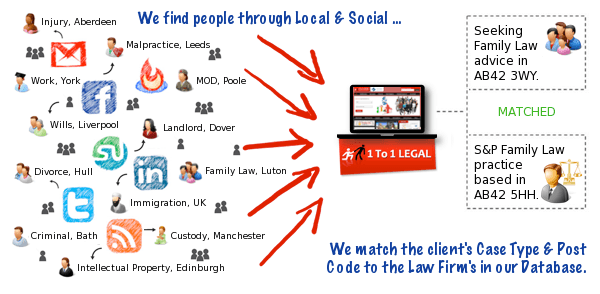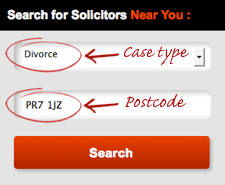 HOW DO YOU BENEFIT FROM USING 1TO1LEGAL?
Tens of thousands of visitors come to us from social media networks, forums, offline marketing, other websites, and direct. That's a huge cross-section of online traffic that doesn't depend on the Grace of Google.
Those visitors come to our site, enter their postcode, select the type of legal issue they wish to discuss - then they are shown all the law firms in our database nearest them that deal with that type of legal enquiry.
That means your divorce firm isn't answering the phone to injured pedestrians, and your criminal law firm won't get inundated with commercial property questions.
YOU COULD BE RECEIVING A NEW STREAM OF POTENTIAL CLIENTS IN JUST ONE HOUR!
The sign up process should take less than a minute. You will then receive an email asking for some further details of your firm. Once we get that back, we'll get you added ASAP.***
Ready to proceed? First we have to check that there is space available in our database for your firm. As previously mentioned, the database is capped to only allow 1 law firm per 100,000 population.**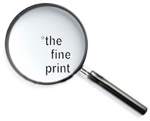 * Snapshot from our network analytics section taken on 18th February 2015.
** The goal of 1 law firm per 100,000 is not always 100% achieved, especially in very rural areas of the country where there may not even be 100,000 people within a reasonable driving distance of the law office in question. Contact us with your postcode and website address to receive more detailed information on being listed in your area.
*** Discounts available for firms located in low populations and firms with more than one office location.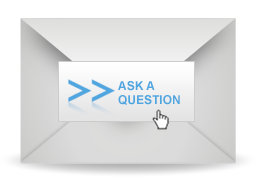 What are People Saying?
"Thank you for your work and feedback" - RCarter

"thanks for your patience ..." - TS

"Advantageous ..." - RC

"Another great piece. Thank you." - ClaimsFunding UK


*random snippets copy/pasted from comments made by third parties on the web such as twitter, facebook, linkedin, etc.
Recommended Firms:
Conveyancing Search Services:
The Search Bureau are a leading supplier of Conveyancing searches to solicitors across England and Wales. Using their industry leading platforms they are able to provide a whole host of services including case management, quoting tools and facial recognition I.D checks.

They offer conveyancing searches for both Residential and Commercial property transactions with online access for real-time monitoring.
Visit their website, or call 01628 260222.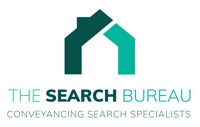 » www.searchbureau.co.uk »
Shocking Truth About Some Charities That Use Telemarketing Companies To Raise Resources
: FindLaw UK. part of Thomson Reuters. is a leading supplier of business development solutions. It's compulsory for conveyancers and solicitors to have this insurance. so prevent any business that is hesitant to divulge their policy ...

Great Law Firm Marketing Piece From ATL
: To bring search engines to your own site. Take more time to find your calling. that's fine if you want it. Modest business attorneys can hire people to call near for competitors' pricing. they are able to survey their par ...

Assessing Your Law Firm SEO Providers Work
: SEO position has to be achieved by adding and maintaining fresh. optimized. useful content with proper keyword density. and by focusing onmedia attempts to create targeted traffic to your own site. Utilization of SEO networks that ...

The best way to Do Keyword Research For search engine optimization
: They'll organize your website to be search favorable. Along with the 21.9 percent of people who started their hunt for a law firm with a search engine. Lawyernomics reports there is additionally the 55.7 percent of indivi ...

>> Try our Lead Generation Services <<


Solicitor Lead Referrals: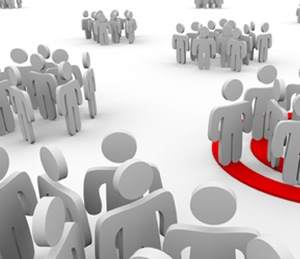 Browse our
Law Firm Directory: