Get Listed. Get Local.
Fed up advertising your Divorce firm only to get phone calls about Speeding Tickets? Fed up paying for directory listings only to be cold-called by thousands of marketing firms instead?
Potential clients come to us and search by case type and postcode to be shown solicitors that can help. They can then phone/email you directly, or visit your website for more information. But your details will only be shown to people with case types matching those you've selected at signup.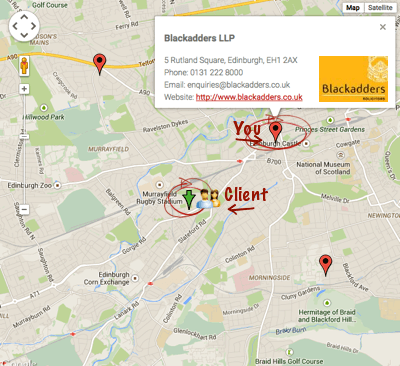 We have been marketing law firms on (and off) the web
since 1999
. We can do some pretty hefty name-dropping to impress if needed! We have purchased radio, magazine, newspaper, PPC, directory, and every other type of advertising you can think of for our law firm customers during that time.
1to1Legal.co.uk was initially created only for our own existing client base of 30-50 law firms as an
extra weapon
in the marketing arsenal we created for them. But, as the internet focus has moved to "LOCAL", so have we.
WE MATCH THE CLIENT'S LEGAL PROBLEM AND THEIR POSTCODE - TO THE LAW FIRMS IN OUR DATABASE.
HOW DO YOU GET TARGETED CLIENTS?
Visitors to our site enter in their postcode and the type of legal assistance they require, and our map shows the law firms nearest to them that are happy to handle that type of case. That not only saves the searcher time, it
stops you wasting time answering enquiries you can't help with
.
Also, to ensure that the law firms that list with our Local Search get their listing in front of a fair amount of people, we cap areas based on population. On average**, the target is
1 law firm per 100,000 population
. Therefore, a city of 1million people would display only 10 law firms providing any particular type of legal service.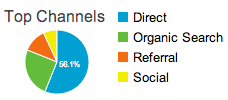 BUT THAT'S NOT THE BEST PART!
As you can see from this recent* Analytics Snapshot,
nearly 75%
of the traffic to the 1to1Legal network comes from sources other than search engines. Oh, yes. That means,
we are not reliant on Yahoo, Bing or even the almighty Google for visitors
.
What does that mean for our listed law firms?
Simple. It means that any
Penguins
,
Pandas
or other Google Animals that come along, won't stop us from providing the service you've paid for. Many directories rely almost solely on the traffic Google provides them. Of course, if they lose their rankings the day after you purchase advertising with them ... you're never going to get your money's worth. A large proportion of Legal Marketing Firms rely on Google's Adwords program too. A pay-per-click system that takes on hundreds of new law firms every week - all pushing up the cost of each other's advertising budget.
YOU COULD BE RECEIVING A NEW STREAM OF POTENTIAL CLIENTS IN JUST ONE HOUR!
The sign up process should take less than a minute. You will then receive an email asking for some further details of your firm. Once we get that back, we'll get you added ASAP.***
Ready to proceed? First we have to check that there is space available in our database for your firm. As previously mentioned, the database is capped to only allow 1 law firm per 100,000 population.**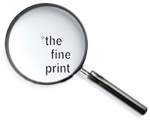 * Snapshot from our network analytics section taken on 18th February 2015.
** The goal of 1 law firm per 100,000 is not always 100% achieved, especially in very rural areas of the country where there may not even be 100,000 people within a reasonable driving distance of the law office in question. Contact us with your postcode and website address to receive more detailed information on being listed in your area.
*** Discounts available for firms located in low populations and firms with more than one office location.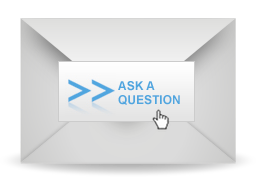 What are People Saying?
"crucial to our brand" - NS
*random snippets from comments made by third parties during discussions about our services on twitter, facebook, linkedin, email, etc.
Recommended Firms:
Salary Comparison Website:
A salary comparison website aimed at legal professionals is available at:
LegalSalarySurveys.com
for employers and employees to get a better handle on current salaries and benefits. Data is updated throughout the day and available instantaneously. Alongside salary comparisons, their integrated 'job board' allows employers and candidates to communicate quickly and directly about available positions.
Visit now to compare your own salary and check out current vacancies, or call
0845 370 2555
.
» www.legalsalarysurveys.com »
What Endangers Law Firms
: the Federal Fair Debt Collection Practices Act and the definition of a lender to write this post. They start by determining the most profitable areas for you to target. and they help your law firm's web site show up where ...

Law Firm Marketing
: You should plan this and participate with others in the firm to get this done. Now. they fully recognize their position in the mortgage food chain - they're important but not that significant to some - but they have exper ...

Legal
: They often contract as coaches for people in your company and provide liability and discipline. Be cautious of sites that permit you to add your lawyer profile. Concentrate on white hat strategies and keep the faith that ...

Edwards Reactivates Law License, Speaking At Occasion
: To offer insight into where top law firms tend to recruit. U.S. The firm had two dozen offices world-wide. including in London. Los Angeles and Washington. Most law firms use at least one social media platform. but for SE ...

>> Law Firm SEO Services? <<
Solicitor Lead Referrals: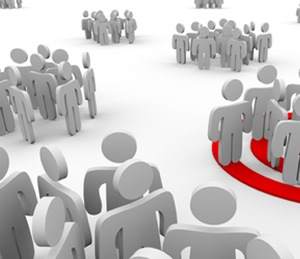 Browse our
Law Firm Directory: